Finally An Easy and Affordable Way To Become A Cited Authority In Your Field!
Which One Really Stands Out?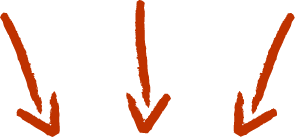 Let Me Share A Secret With You...
Ever since I got cited in the media and added the Media Citation Logos to my website and to my LinkedIn profile picture, my calls and emails regarding my primary business have TRIPLED!
Seriously, I used to get 2-3 calls a day from prospects interested in Reputation Management services, now I'm getting 9 to 10 calls a day!   I'm actually having to turn some prospects away and I finally have control as to the type of customer I want to have.
That's the power that you get when you're a "quoted expert" in the major news media!
Don't take my word for it, check out a few testimonials...
Holly Cotter, Entrepreneur
'I've been marketing online and offline for over 20 years… I have also spent over $10k on publicity that never got me a citation on any news site. This is a BARGAIN at $5000!'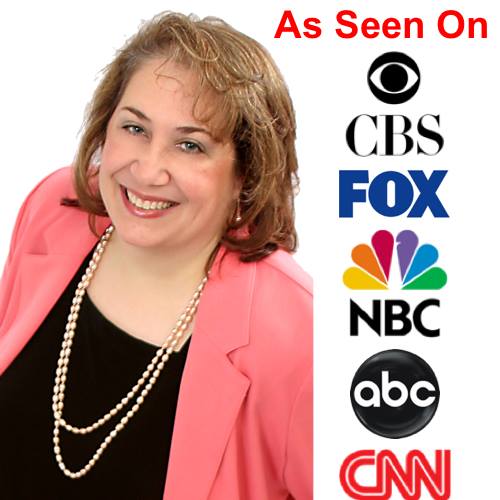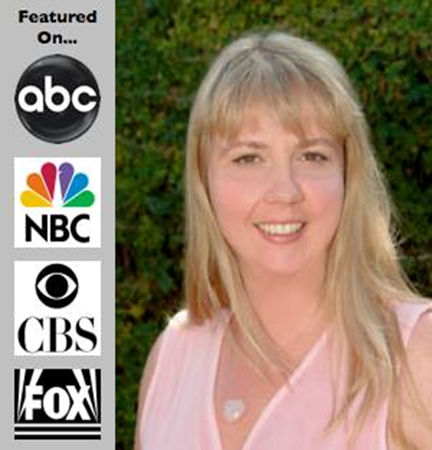 Rebecca Noel
"Within 8 days of adding the media logos to my picture my book sales doubled!"
Greig Wells - Author, Speaker, Entrepreneur
"This is how I went on to get featured on CNN, Wall Street Journal, TV, Radio, Magazines, become a speaker for Tony Robbins and other conferences, and get a best selling book deal with Jack Canfield! All because I paid to play and got these media citations."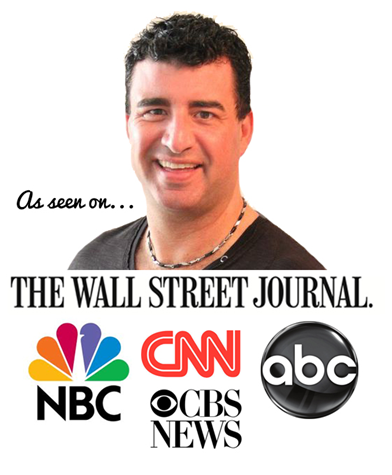 Who Needs This?
Frankly, anyone who's in a business that depends on getting customers or clients in order to survive.
It doesn't matter if you're a product-based or service-based business, if you depend on getting clients to stay in business, then you need this.
Why?
Simply because when your prospect is looking for your service, he'll find your competition as well as you.  When he does, who do you think your prospect will choose... the average Joe claiming to be the best or the one who is being "recommended" by the major media as the best choice?
The One Getting "Recommended" by The Major Media Could Be YOU!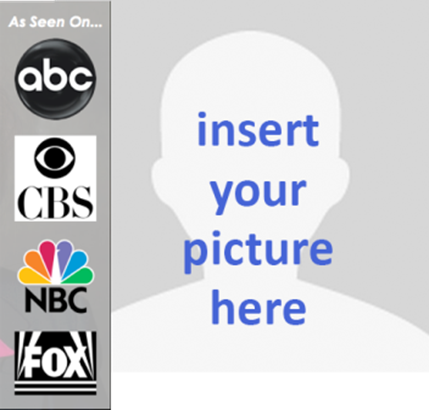 Before you decide to purchase this package, please know that you're protected by my...

30 Day Money Back Guarantee
I'm taking all the risk off your shoulders and putting it on mine.  I guarantee that I will get you cited on all four major media networks within 30 days or I'll refund every penny you've paid today… no questions asked!  So order with confidence knowing you're covered 100%!